In 2019, a big-name sports shoe was 50% off, and my friend ran decisively to buy sneakers.As a result, his ankle was worn and he was bleeding.So buying shoes is not just a brand, comfort is more important.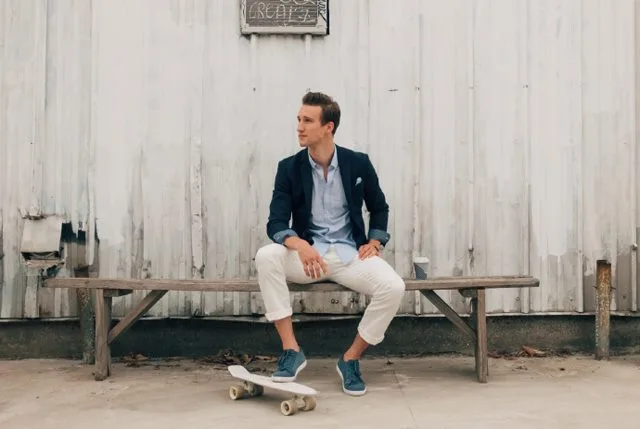 Not to mention the explosions, I think everyone knows that hype and propaganda are done well, and comfort is not necessarily the same.
Of course, if you are a veteran trendy coffee or a sneaker collector, you don't have to think about it, just buy it.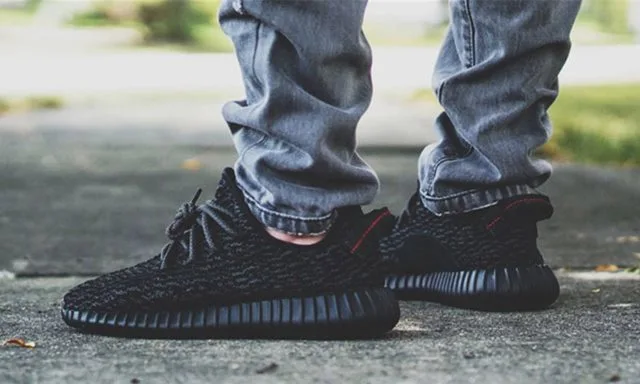 What are the classic sneakers?
Such us:Adidas GAZELLE、Adidas Originals、Adidas Superstar、Nike DUNK SB、Nike Zoom Stefan Janoski、VANS old skool、VANS ERA & Authentic、CONVERSE Chuck Taylor All Star、CONVERSE Jack Purcell、PUMA Suede……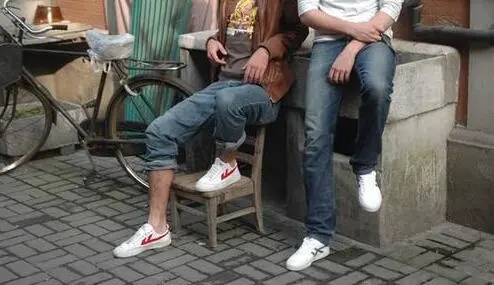 By the way, there are also a lot of people wearing warrior shoes. Although friends who wear warrior shoes andthe glue will open soon, they usually buy several pairs at a time because they are cheap!Joker!Comfortable!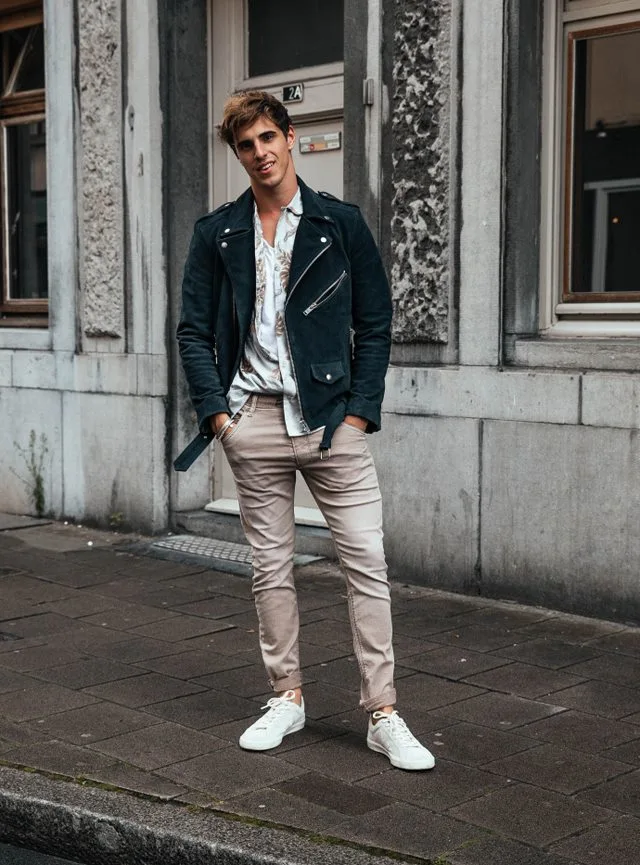 How can the sneakers match the various styles handsomely?
First of all, the sneakers were originally designed for sports. The thick and dense tongue upper, lightweight shoe body, and cushioning technology are very comfortable and durable!
Nowadays, sneakers are not limited to sports. It will not be embarrassing for various casual occasions, casual clothing matching, and even western-style matching.
Match 1: T-shirt + shorts + sneakers
There are still boys wearing short-sleeved shorts on the street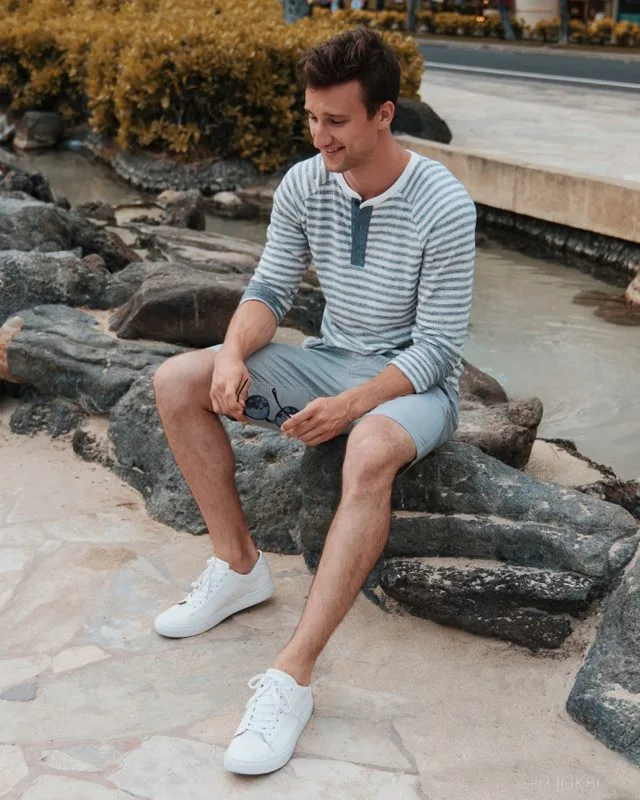 Match 2: T-shirt + jogging pants +sneakers
In a cold place, you can wear it in a colder way. The onion layer is too practical, easy to put on and take off, and easily cope with different temperatures.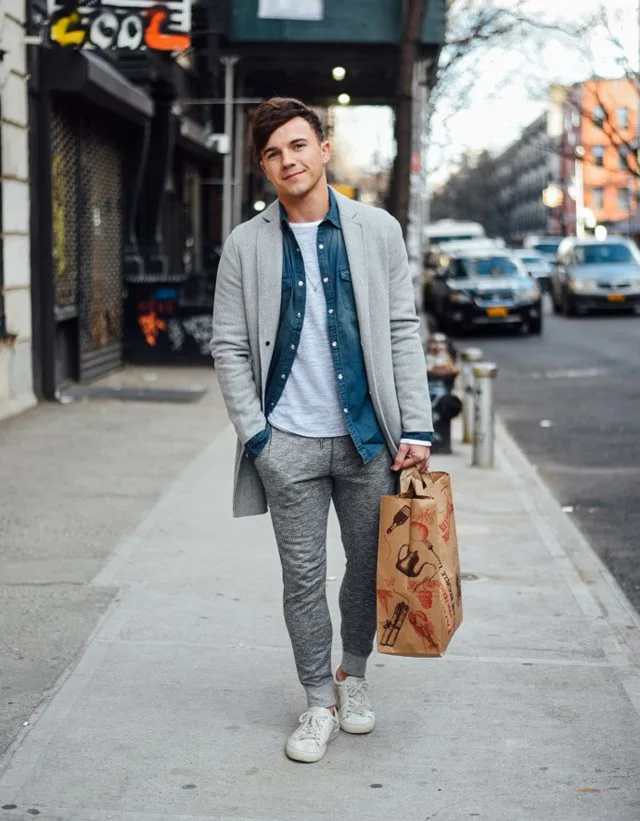 Match 3: sweater + jeans + sneakers
This set of matching skills wears out the campus style, and can match the street sense, depending on the different styles. Rolling up your trousers and revealing your socks are all as good-looking.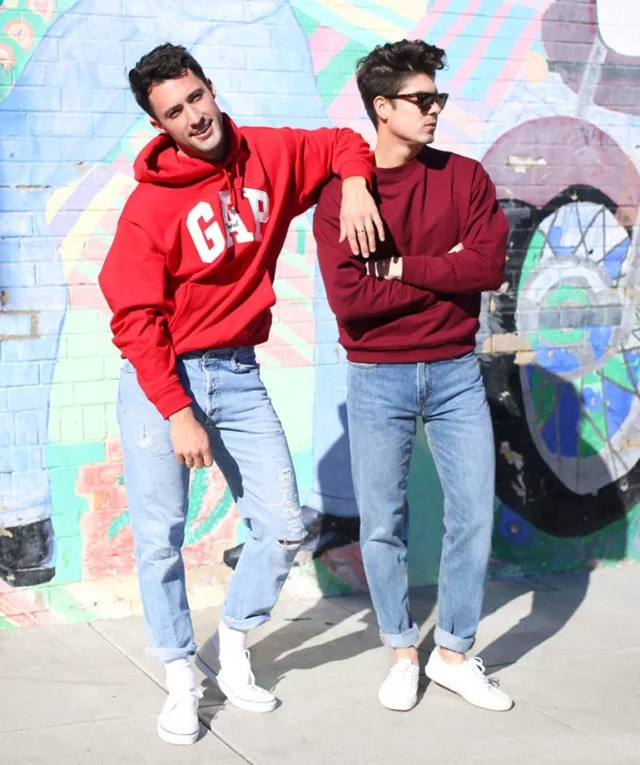 Match 4: shirt + jeans + sneakers
Boys who like to take the light and familiar route can choose to wear shirts, (not necessarily wearing printed models, denim shirts, white shirts, and blue shirts are good choices)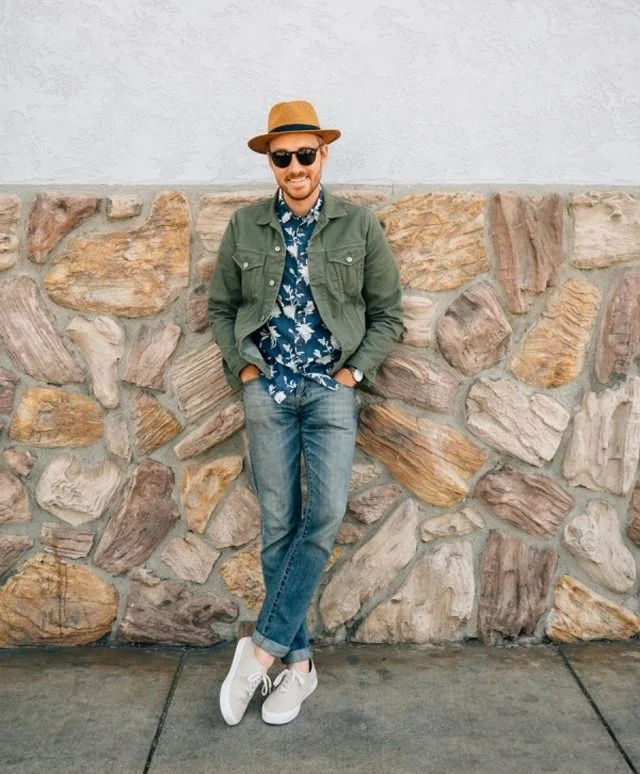 Match 5: shirt + casual pants + sneakers
In addition to being familiar, you can also highlight your personality. When it's cold, remember to add a coat. (Jacket and suit are fine)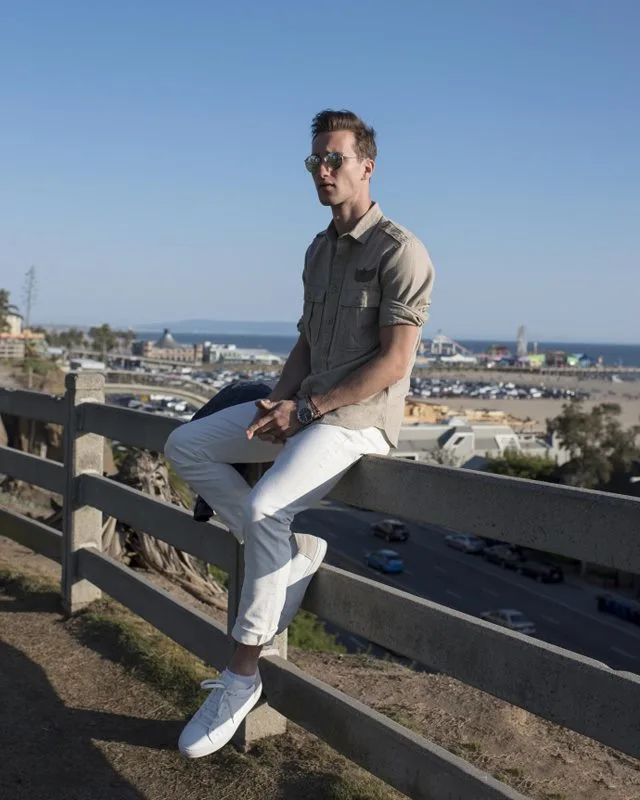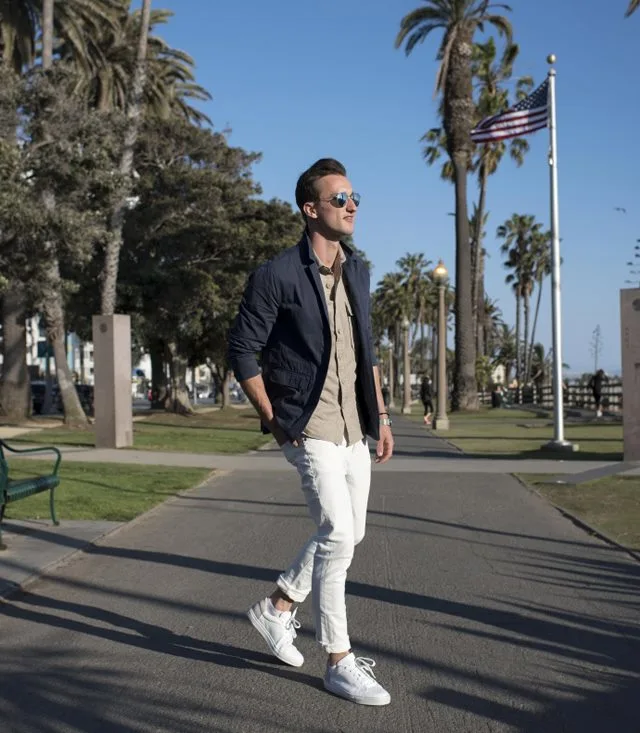 Match 6: suit + sneakers
After a man is over 25, he must at least have a suit. If he wears too well, it will inevitably be unsuitable. Let's start with sneakers.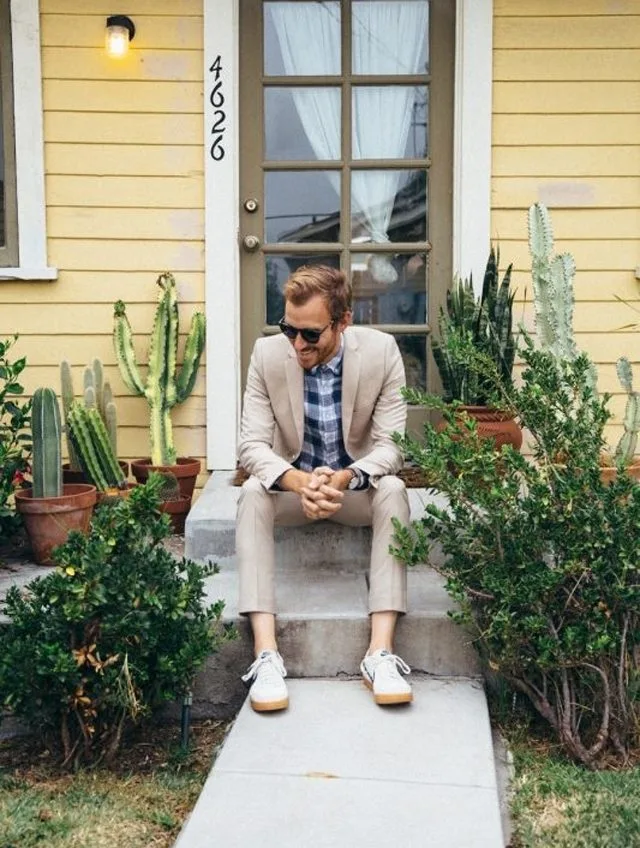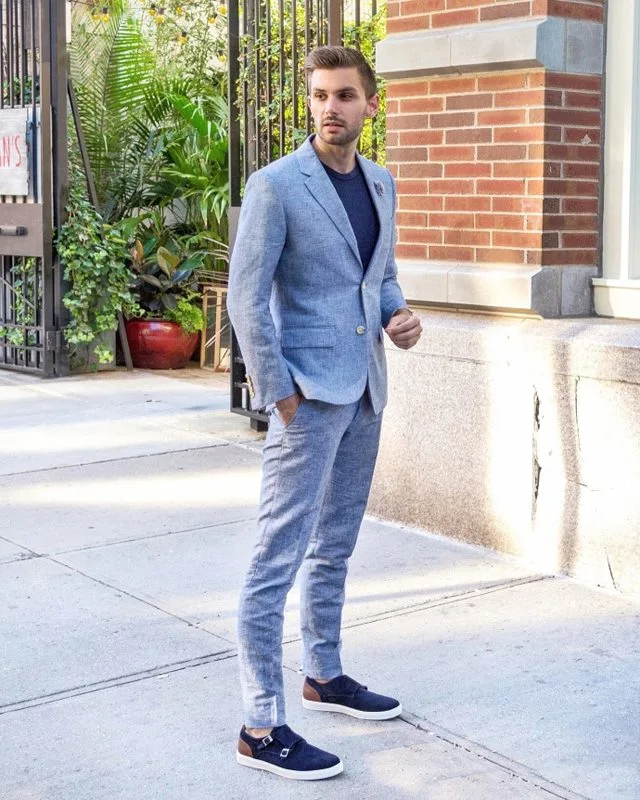 Match 7: T-shirt + jeans
Anyone with this outfit can tuck a T-shirt into the waistband and sometimes look "mother". Because you chose a slim fit.
Any style you want can be done with a pair of sneakers!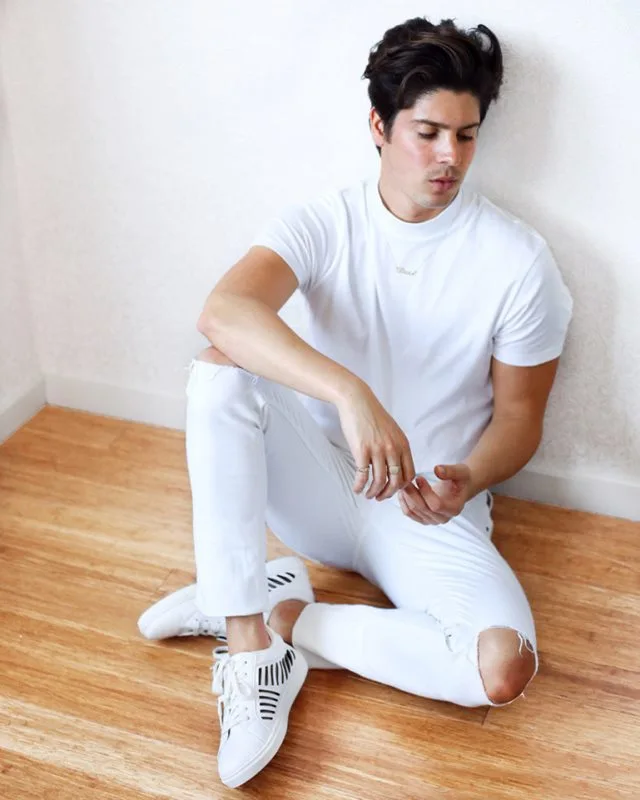 You can choose a loose style to tie the waist and pull out the loose allowance.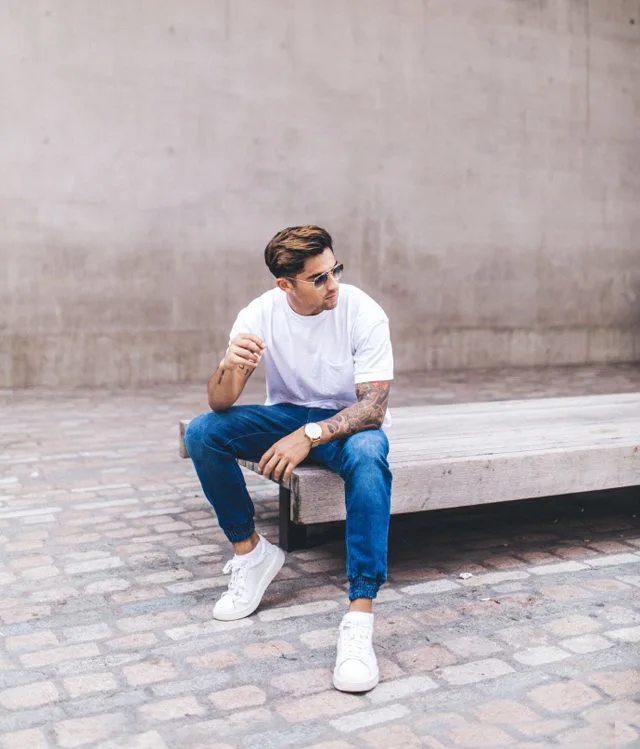 Match 8: T-shirt + casual pants + sneakers
This set is easy to have a passerby style, so remember to dress slim, color coordination should be coordinated and generous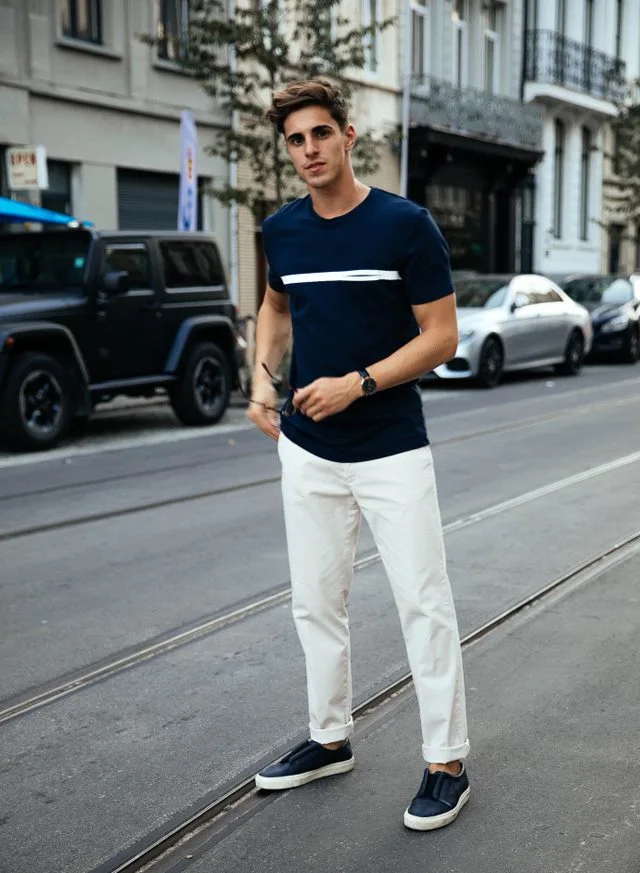 Finally, I have to mention that any shoes need regular cleaning and maintenance!